Israel, is a State situated on the eastern coast of the Mediterranean Sea in the Middle East. Israel established Jerusalem as its capitale, which is not recognized by much of the international community.
Tel Aviv is the diplomatic, economic and financial center of the country. Israel also has access to the Red Sea in Eilat, seaside resort boasting by a warm climate and sunny all year round. Israel shares with the Jordan a coastline on the dead sea where lie many spas and Thalassotherapy spots. The sea of Galilee is a beautiful and huge Lake of fresh water from the snow-capped peaks of the plateau of the Golan Heights and the Jordan River.
Israel is divided into 6 districts.
At the discovery of the North
Northern Israel is the discovery of nature and incredible scenery on a few square kilometres. Rafting, Quad, Horse riding or walking, in 4/4 will delight you as much as the beaches,the sea, the Sea of Galilée for the lovers of the salty water or fresh water.
In winter enjoy the uniqueness of skiing on the slopes of Mount Hermon, which dominates the Golan Heights.
Neve Ativ station offers everything you need as any resort of the Alps.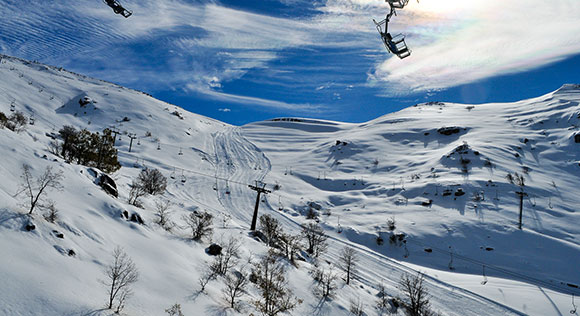 Discover Jerusalem and its region and the Dead Sea
Jerusalem located in the heart of the Judean mountains is one of the oldest city in the world. The Old City is the historic center and cultural of the three monotheistic religions: The Western wall is the last vestige of the Temple built more than 2000 years ago, The Dome of the Rock holy place for Muslims as for Jews, The Church of St Sepulchre were Catholics and Orthodox Christians commemorate the Crucifixion of Jesus, The Via Dolorosa wich meanders in the old city where the footsteps of Jesus have marked his way of the cross.
The Dead Sea is located 417 meters below the sea level, the lowest point on Earth. It presents the higher salt rate in the World preventing all life in its water but offering a wide range of therapeutic solutions. This is the reason why many Spa centers are installed over there, on the beaches of the coast.....Thalassotherapy and Desert in perfect harmony.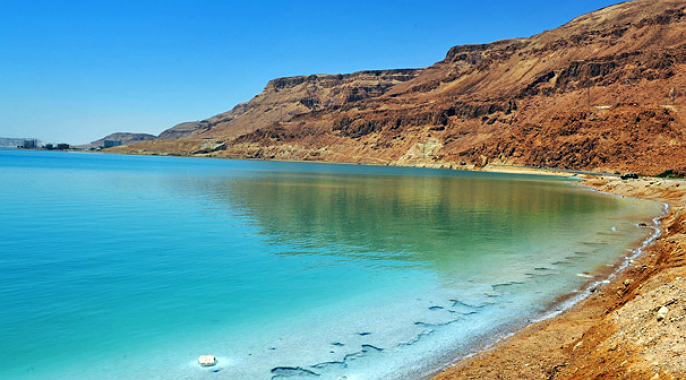 Of course this short overview is just a thin part of what this fascinating country offers you: Live the crazy atmosphere of Tel Aviv at any time, day or night, Enjoy from all the beaches of the mediterranean coast, from Ashkelon to Rosh Hanikra. Discover the fascinating desert of the Negev to Eilat and a large number of wonderful sites.
Israel Tel Aviv Apartment Vacation Rentals, Israel North Vacation Rentals Apartment Villa Zimmer Bed and Breakfast, Jerusalem Apartment Vacation Rentals Bed and Breakfast and Guest House, Israel South Negev and Eilat Vacation Rentals Apartment Villa Zimmer, Israel Discovery and Vacation Ideas, Israel Center Raanana Herzliya Caesarea Netanya Vacation Rentals Apartment Villa Zimmer
Partners: