Hungary is a landlocked country in Central Europe. It is situated in the Carpathian Basin and is bordered by Slovakia to the north, Ukraine, and Romania to the east, Serbia, and Croatia to the south, Slovenia to the southwest and Austria to the west.
The country's capital, and largest city, is Budapest. Hungary is a member of the European Union, NATO,the OECD,theVisegrád Group,and theSchengen Agreement.The official language is Hungarian, also known as Magyar, which is part of the Finno-Ugric group and is the most widely spoken non-Indo-European language in Europe.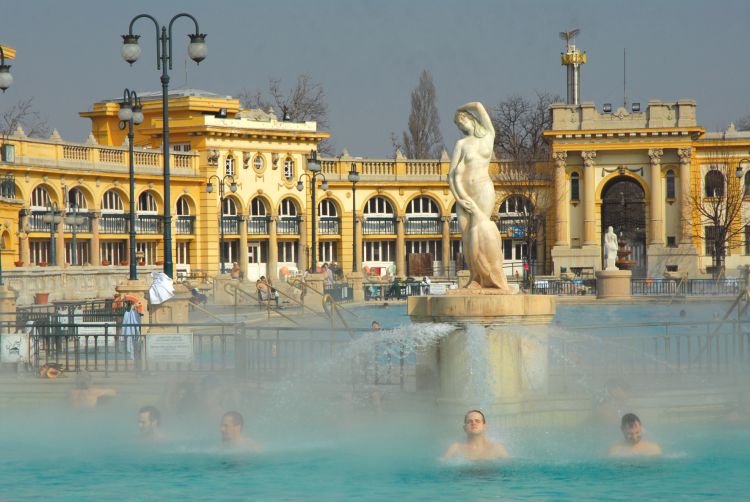 Budapest
Budapest is the largest city and the capital of Hungary. It is located downstream of the bend of the Danube between the mountains of the Great Plain and Transdanubia. Considered one of the most beautiful cities in Europe and as the "pearl" of the Danube, the panorama, the Castle District of Buda, Andrássy Avenue and the Millennium Underground listed as World Heritage by UNESCO. Major tourist destination, the city attracts over 4.3 million visitors per an.Plus largest city, it is the principal political, cultural, commercial and industrial. The partition of the kingdom of Hungary after the Treaty of Trianon in 1920 is a city in Hungary disproportionate in its current borders. Budapest, the city of a thousand faces. A city to discover on foot or by the famous yellow tram. It is also the city of baths, children's, museums and parks.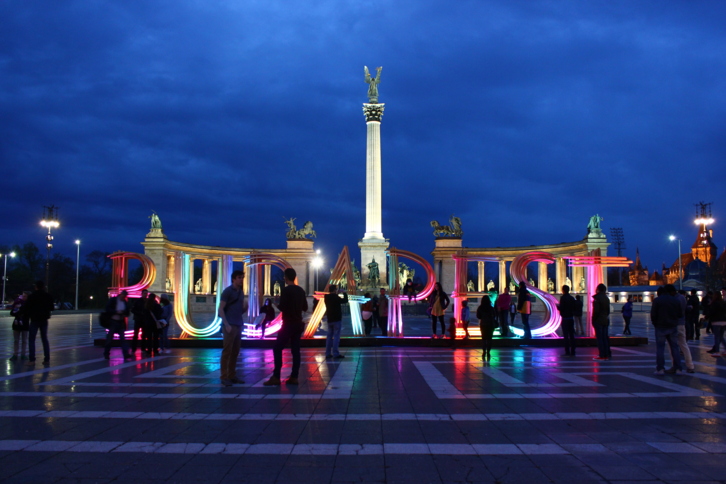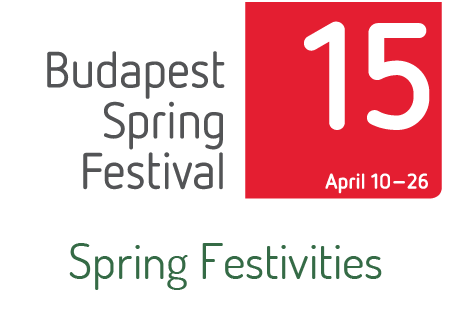 Visite Budapest with RiveRide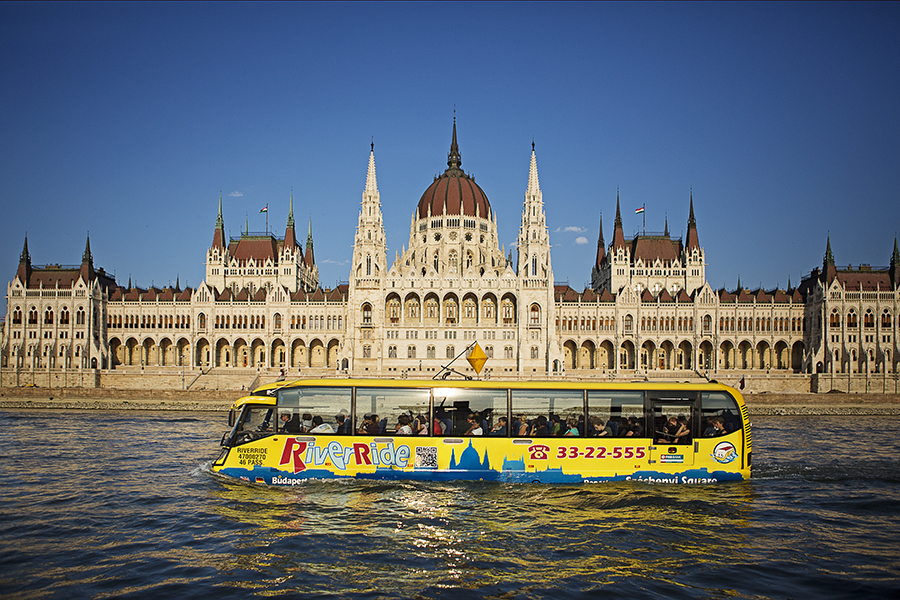 River Ride, the floating tour guide bus is one of the Budapest's most exciting attractions. The vehicle that looks like a bus in the water and looks like a boat on the road is ideal for a Budapest sightseeing. 43 people at a time can check out Budapest's main sightseeing points: St Stephen's Basilica, Europe's biggest Synagogue, the Opera House, the Heroes Square.
After the most exciting parts of the tour, splashing into the water we will show you the Buda Castle, the Houses of Parliament and the Chain Bridge from the water. More information: www.riverride.com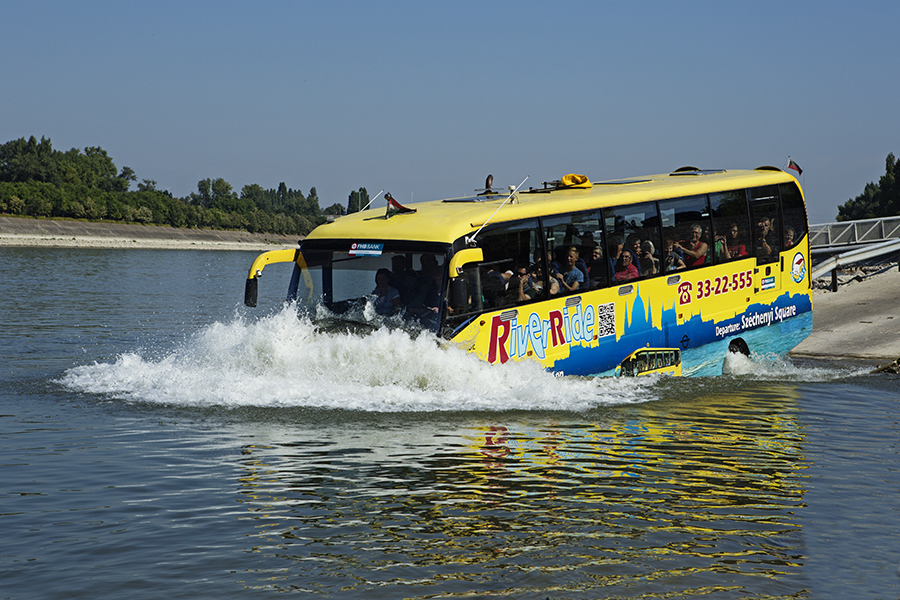 Lake Balaton