Luxembourg, officially the Grand Duchy of Luxembourg (Luxembourgish: Groussherzogtum Lëtzebuerg, French: Grand-Duché de Luxembourg, German: Großherzogtum Luxemburg), is a landlocked country in western Europe, bordered by Belgium, France, and Germany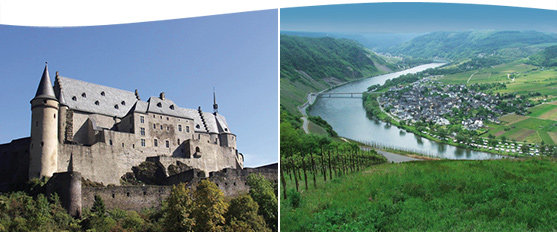 It has two principal regions: the Oesling in the north as part of the Ardennes massif, and the Gutland (good country) in the south. Luxembourg has a population of 524,853 (as of October 2012) in an area of 2,586 square kilometres (998 sq mi).
Luxembourg is a member of the European Union, NATO, OECD, the United Nations, and Benelux, reflecting the political consensus in favour of economic, political, and military integration. The city of Luxembourg, the largest and capital city, is the seat of several institutions and agencies of the EU.
Culture & Art

Museum of Luxembourg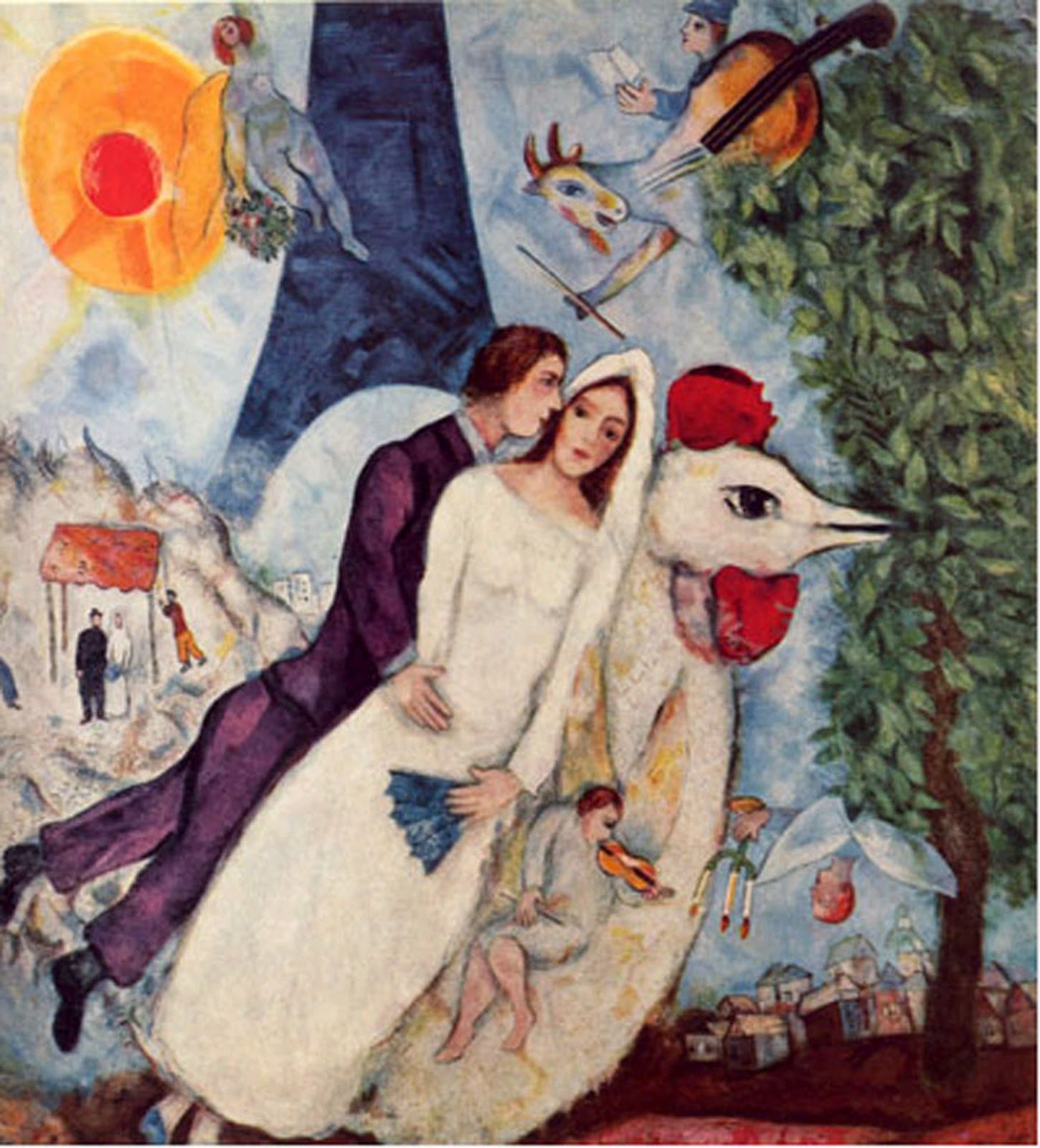 Chagall between war and peace